Visual Tracking Datasets and Groundtruth
Overview
This website provides a data set for visual tracking. The data set contains 12 image sequences that depict a wide range of challenges in visual tracking, including: illumination effects, scene clutter, changes in target appearance, occlusions, and abrupt changes in velocity. Approximately half of the videos were acquired by our lab while the others were obtained from other sources. The majority of the sequences are available with manually constructed ground truth that identifies the target region within the video. As was the case with the data, some of the ground truth was constructed by us and some was obtained from elsewhere.
For details of our technical approach to visual tracking using a pixelwise spatiotemporal oriented energy representation, see our project page.
Videos Without Ground Truth
The following videos were captured in our lab with a Canon HF10 consumer camcorder at a capture rate of 30 fps. The original source of these videos is Cannons et al., ECCV, 2010. These three videos are available for download.
Book 1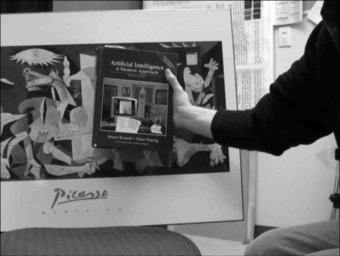 Book 2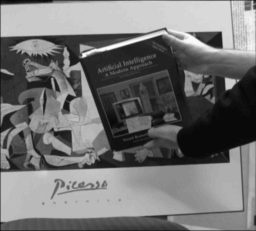 Book 3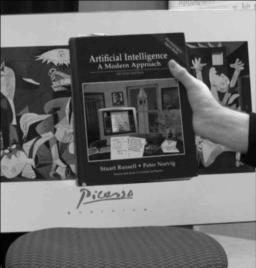 Videos With Ground Truth
Occluded Face 2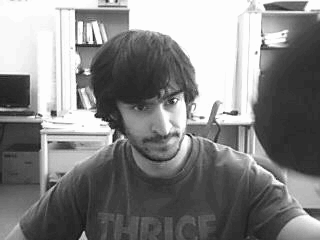 Sylvester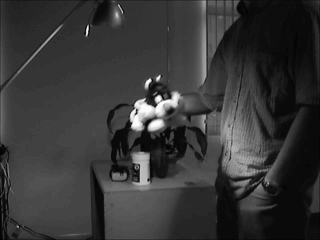 Tiger 2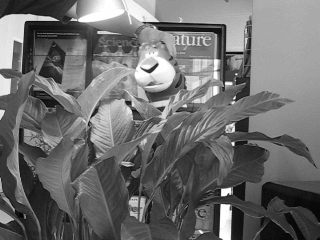 Ming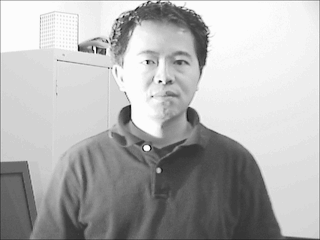 Pop Machines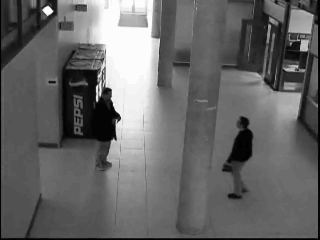 PETS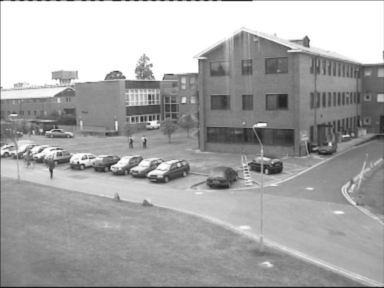 Illumination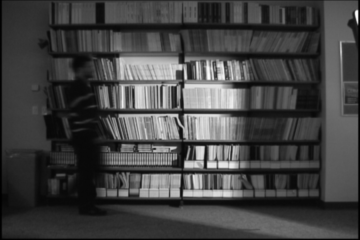 Woman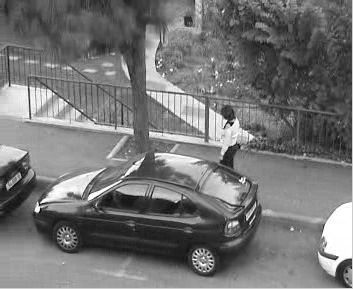 Car11
Related Publications